Are parkas in fashion 2018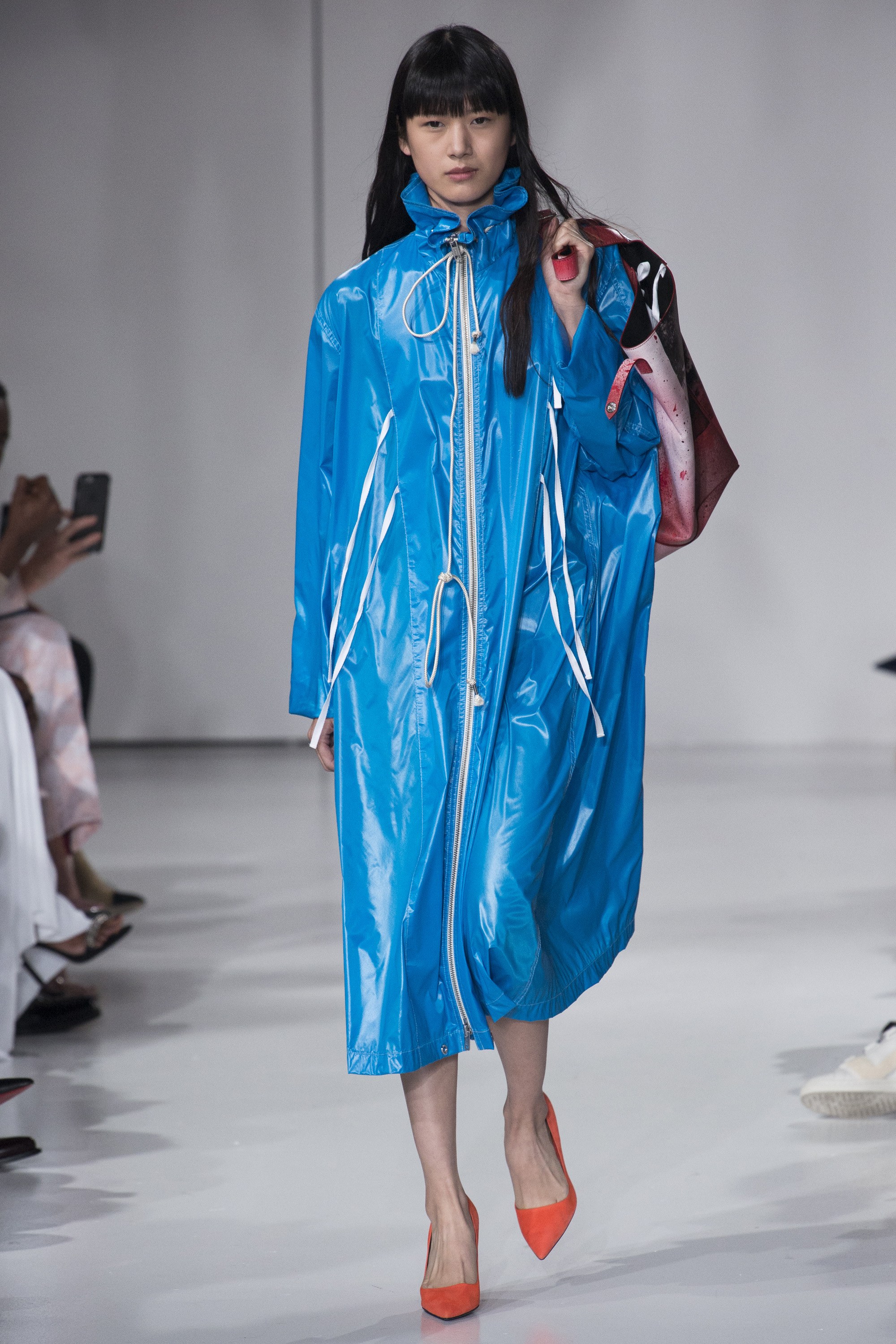 It seems like parkas will stay in trend next season. I know, it's only the beginning of winter, but I want to share with you this fashion forecast for the next Autumn-Winter season. As you all know, urban looks are very popular these days, that's why many designers and brands tend to offer its clientèle stunning sport style looks with contrasting details, urbane approach and sharp silhouettes. As you all know, parka is a coat were the hood is lined with fur, or sometimes it is just a coat with a warm lining. The modern cover ups come with sporty details and standout finishes. I'd like to share with you this Polyvore collection of possible looks, which are going to be in trend next year. You are going to see versatile outfits with layered touches and casual separates. When it comes to women's trendy outerwear, it's not about color, it's all about styling. That's why I want to share with you these beautiful sets of possible styling tips.
Here we see a navy loose fit outerwear with fur lined hood, which is worn with a tartan T-shirt, light blue jeans, leather brown rucksack and brown heeled booties.
That's an awesome grunge look, which includes ripped black skinnies, white pullover, khaki grey outerwear, doctor's shape bag, pom pom knitted beanie, knit gloves booties and micro plaid scarf.
That's a stunning fur hood red cover-up which is can be teamed with cozy sweater, ripped skinnies, high boots and red handbag.
How about making a Tomboy look. You can try on pale pink shredded sweater worn atop white button-down and teamed with grey jeans and military green parka. Don't forget about black fedora hat.
Another Tomboy outfit, which includes khaki green cover up, striped pullover, black skinnies, handbag and low heel booties.
Here we see an urban update, featuring Timberland boots, camel pouch bag in leather, cozy fur lined cover up, black skinnies and white t-shirt.
That's a nice everyday plus-size look: high-waisted skinnies, floral spaghetti strap blouse, cool khaki green jacket with black leather sleeves, aviator sunglasses and functional shoes.
You can add sporty shoes skinnies and black crewneck for an athletic update.
Here we see a white tank dress, camel suede booties, black envelope clutch and wrap style outerwear.
The grey hoodie looks perfect with blue slim-fit jeans, combat inspired boots, white scarf and rainproof parka.
The black leggings can be worn under grey, knitted dress, wrap, grey scarf, glossy black chunky booties and tote.
The ripped skinnies can be teamed with warm sweater and cool white sneakers.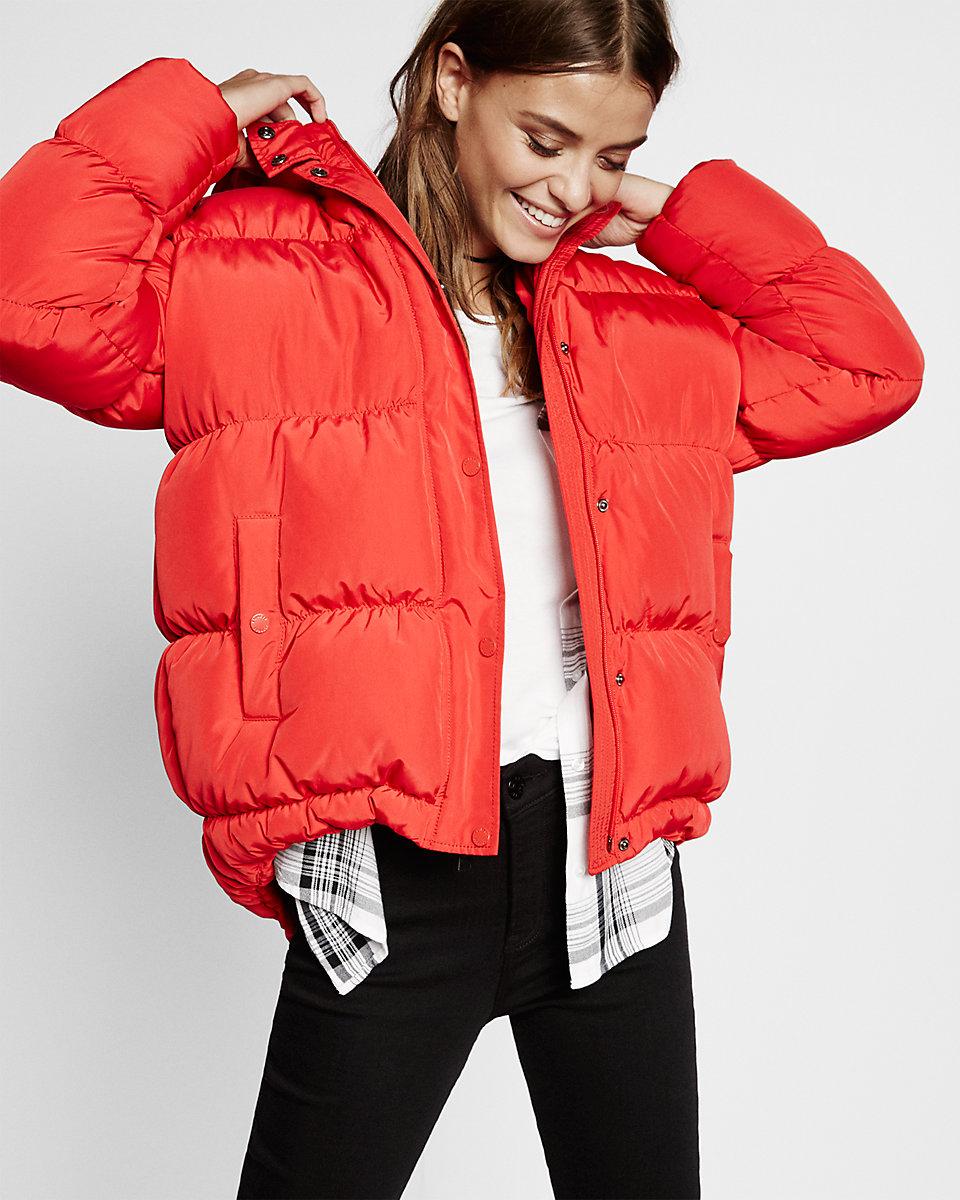 The Trend
11 Waterproof Anoraks, Inspired by the Spring
Coats for Winter
Mens jackets
The Warmest
Antique Sewing Machine Music Box from Collections Etc