Elizabeth fashion concord ca
Browse by:
What to do!
Location
More... »
Testament of the Spirit: Paintings by Eduardo Carrillo - Eduardo Carrillo's artwork has been described as mystical, realistic, surreal and visionary. His imagery, whether grounded in the everyday world or infused with magical realism, reflects his relationship to his native California and to his Mexican heritage, as well as to his early religious upbringing and respect for European traditions in art. An inspirational leader who actively challenged racism and injustice, Carrillo created programs and platforms that promoted greater awareness of Latin American culture, aesthetics and social concerns, significantly advancing the recognition and appreciation of Chicano art and culture in California. "Testament of the Spirit: Paintings by Eduardo Carrillo" highlights the creative efforts and social importance of Carrillo as artist, teacher, scholar and social activist. It showcases work created for three distinct realms: the public, the private and the museum. The artist's murals are featured in the full-color, bilingual exhibition catalogue. Intimate watercolors and paintings describe the artist's everyday life in self-portraits, still-lifes, and images of people and places he held dear. Large-scale visionary paintings - Carrillo's masterpieces - reveal his complex and creative mind. The exhibition also includes the bilingual video "Eduardo Carrillo: A Life of Engagement" by Pedro Pablo Celedón.
At
Crocker Art Museum, Sacramento, CA
Tue 7/17/18 - Wed 7/18/18 at 10am-5pm.
Cyrus Tilton: The Cycle - Cyrus Tilton (1977–2017) grew up in a remote river valley northeast of Anchorage, AK, where vast expanses of open wilderness were always close at hand. After moving to the urban environment of Oakland at 21, he grew concerned with the world's burgeoning human population, the earth's inability to sustain such continued growth and the current trend of mass consumerism. In "The Cycle," the locust serves a cautionary metaphor, and Tilton likens the insect to self-sabotaging consumers whose ultimate end will come once their resources are depleted or a massive natural disaster resets the cycle. Tilton, who died of cancer at 39 in March 2017, received the inaugural John S. Knudsen Prize from the Crocker Art Museum in 2017. The prize supports an emerging or mid-career California artist while also funding programs, exhibitions, acquisitions, and other endeavors related to the artist's work at the Museum.
At
Crocker Art Museum, Sacramento, CA
Tue 7/10/18 - Wed 7/11/18 at 10am-5pm.
Music

Press Democrat Obituaries - Santa Rosa, CA - m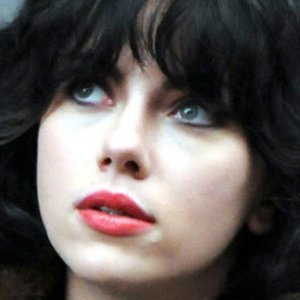 Events and things to do in Sacramento m
Concord, New Hampshire - m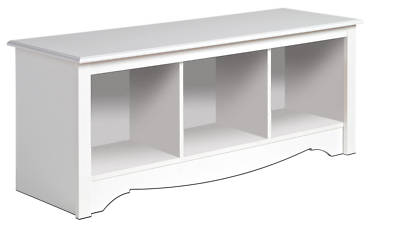 Charlotte metropolitan area - Wikipedia
Seedless Watermelon Information, Recipes and Facts
Elliott Lauren It all starts with inspiration Women's