Themes List Eggsotic Events




2017-2018 Competitive Event Themes and Problems

MIDDLE SCHOOL

Career Prep
2018 Themes: Students are to select a career from one (1) of the following career clusters:
Agriculture, Food & Natural Resources
Manufacturing
Finance
Government & Public Administration

Challenging Technology Issues
Topics:
Government Leaders and Social Media
1-to-1 Technology in School
FAA Interference with Drones
Impact of "self-driven" vehicles on society

Children's Stories
Theme: STEM Interactive – Participants are to design an interactive book for elementary aged students in grades K-3 on a topic of their choosing in Science, Technology, Engineering or Mathematics (STEM).

Coding
To prepare for MS Coding competition, teams should have knowledge of concepts (software development, computer science, and coding topics) that will be on the Coding written test. They also should be familiar and comfortable with using the Scratch programming language.

Scratch is a free visual programming language available from the MIT Media Lab (https://scratch.mit.edu/starter_projects/). An offline version of the Scratch tool should be downloaded and available on each team's laptop.

Teams that advance to the semifinalist level, based on written test performance, will perform a challenge using the Scratch programming language. Semifinalist teams will receive the challenge on site and will have two hours to complete it. (PLEASE NOTE: Semifinalist teams MUST have a version of this program available for offline use, as there will be no Internet access available during the semifinalist level of the competition.)

Examples of the types of challenges students may be asked to complete can be found at this link: http://scratched.gse.harvard.edu/resources/short-scratch-programming-challenges.

Digital Photography
Theme: Heroes

Dragster

Throwback Design Challenge: For 2018 we're "flashing back in history" to the late 1970s when TSA was AIASA and the event was called LSRAV (Land Speed Record Assault Vehicle). At that point of time, there were no "Shell bodied Cars". For 2018 all four wheels must be completely exposed. No part of the body may cover any part of front or back wheels, while meeting the specifications below. Also, the rear wheels must meet these specifications for 2018 -

Min Max Rear wheels diameter 30mm 40mm Rear wheels width (at single surface contact point) 12mm 18mm

Essays on Technology
RFID (Radio Frequency Identification) technology uses radio-frequency electromagnetic fields to automatically identify and track tags attached to objects, animals, and humans. Students must research each of the following subtopics and be prepared to write an essay on one subtopic that will be designated on site at the conference.

Uses of RFID in business and industry

Uses of RFID in domestic animals, livestock, and wildlife

Pros and Cons of RFID implantation in humans


Mass Production
Theme: Geometric Puzzles

Microcontroller Design
Theme: Wearable Technology

Off the Grid
Theme: Design a home for a family of four (4) and one (1) pet specific to the country that you choose.

Prepared Speech
Theme: A Celebration of Success

Promotional Marketing
Problem: Design an 11" x 17" poster advertising a chapter fundraiser to attend the 2018 National TSA Leadership Conference. Design a 1 color 6" x 6" logo for a royal blue drawstring bag for your chapter. Create a two (2) minute advertisement for the 1st TSA meeting of the school year to be played on the TVs in your school's lobby. See Event Guide for additional information.

Stem Animation
Environmental engineering is an engineering branch that applies scientific and engineering principles while simultaneously using technologies and mathematics to protect humans from the potential harmful effects of adverse environmental factors.

Create a STEM animation that introduces an environmental factor and then shows how environmental engineering could address any potential negative effects.

Structural Engineering
Please click here for the problem statement.
MS Structural Engineering Team Verification Form
MS Structural Engineering Analysis and Assessment Form

Video Game Design
National TSA conference team entries must be submitted to this link https://tinyurl.com/TSAMSVideoGame2018 by 11:59 pm PDT on May 15th. Email verification of the entry will be made by June 10th.

Website Design
Please click here for the design brief.
____________________________________________________________________________


HIGH SCHOOL

3D Animation
Please click here for the design brief.

Animatronics
Theme: Create an interactive animatronic robot for a local Zoo or aquarium.

Architectural Design
Please click here for the design problem.

Biotechnology Design
Area of focus: Food

Children's Stories
Theme: Electronically Enhanced Book – Participants are to design an electronically enhanced book in which the electronics enrich the storybook experience.

Debating Technological Issues
Topic: Information Security in Modern Life

Subtopic 1: Resolved: Genetic Discovery Companies (such as 23 and me) should be able to sell or make available your genetic profile to third parties.

Subtopic 2: Resolved: Companies should be able to sell your usage data (history, bookmarks, application downloads, etc) of their equipment to third parties.

Subtopic 3: Resolved: Radio Frequency Identification (RFID) and Global Positioning Systems (GPS) should be used on student badges to take attendance and track students' movements around school campuses.

Digital Video Production
Theme: TSA Competitive Event Infomercial

Dragster Design
There is no special theme for 2018 Dragster Design

Engineering Design
Theme: Engineer the Tools of Scientific Discovery

Fashion Design and Technology
Theme: 1980's Fashion - Trends and Styles
Each team should design and create from scratch three (3) garments that represent one (1) of the 1980's era fashion trends.

Photographic Technology
Theme: The Battle Between Nature and Technology - Who Wins?

Structural Design and Engineering
Please click here for the problem statement.
HS Structural Design and Engineering Team Assessment Form
HS Structural Design and Engineering Team Verification

Transportation Modeling
Theme: The History of Stock Car Racing

Video Game Design
Participants focus on the idea of their choice, within the context of the 2018 theme: Sports Games

Webmaster
Please click here for the design brief.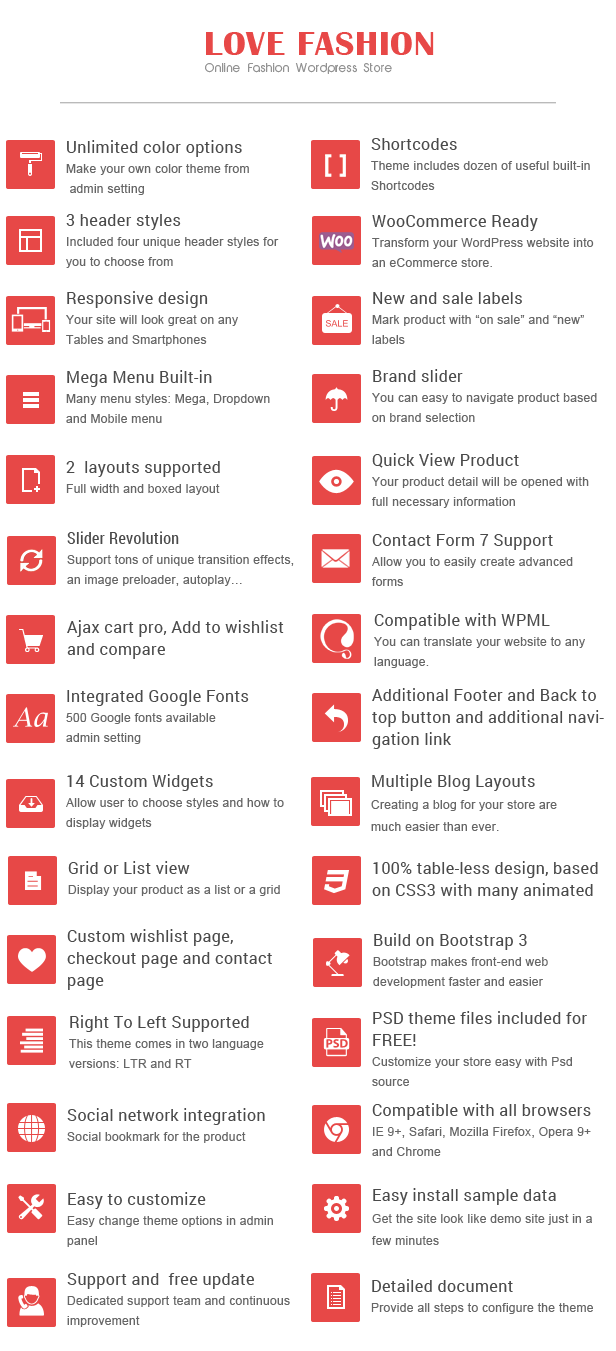 Musical Themes and Song Topics Index
30 Best Tumblr-Style WordPress Blog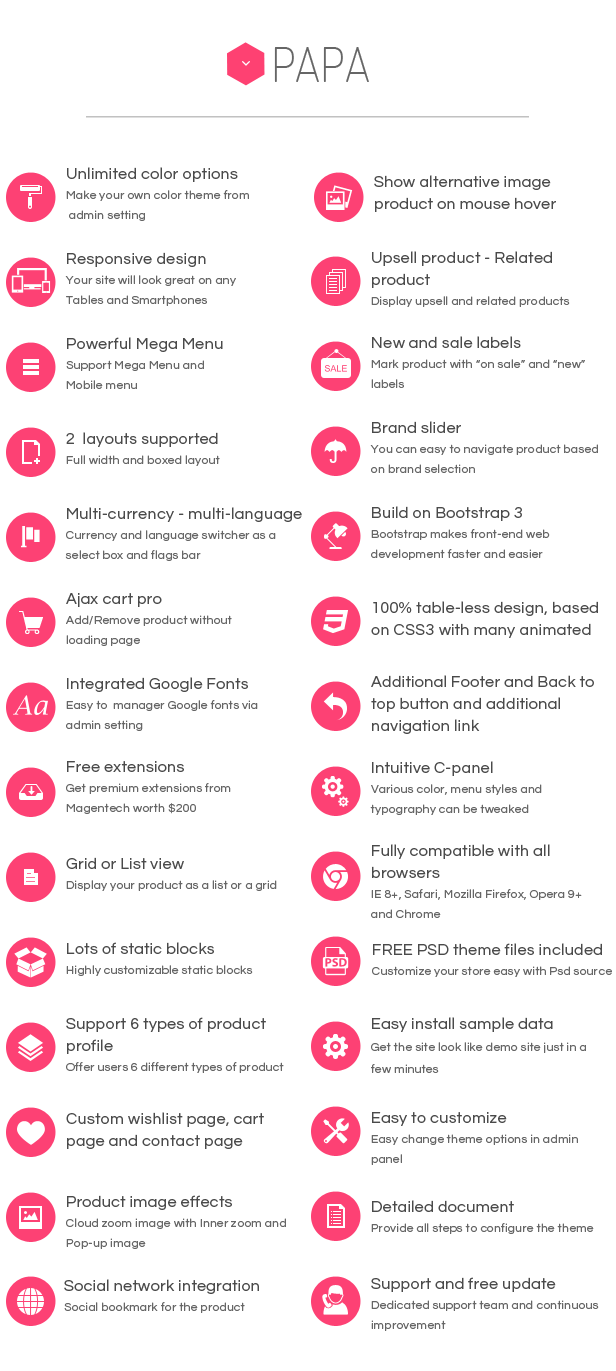 Haunted Themes - Premium Ghost
Cozy Mysteries by Themes Cozy
Themes Problems Technology
Marigold Events