Marc jacobs fashion designs
Born in 9th April 1963, Marc Jacobs is a fashion designer from America. He is the chief designer of Marc by Marc Jacobs, a distribution line with two hundred stores in eighty countries. Between 1997 and 2013, he remained the creative director of Louis Vuitton, a French fashion house. Jacobs was included in the Time 100 list of Time magazine in 2010. He was ranked on number fourteen on the 2012 Out publication's list of fifty most popular homosexuals in America.
Jacobs belongs to a Jewish family residing in New York. At the age of seven, his father died and his mother became mentally ill after remarrying three times. When he entered his teenage years, he went on to stay with his grandmother since he felt his mother didn't have the ability to take care of him. At the age of fifteen, he worked at an avant-garde apparel boutique, Charivari, as a stock-boy.
In 1981 Jacobs graduated from High School of Art and Design and moved on to study at Parsons School of Design. In 1984 at Parsons, Marc Jacobs was given the Chester Weinberg Gold Thimble Award, Perry Ellis Gold Thimble Award, and Design Student of the Year Award. While studying at Parsons, he created and sold his very first collection of hand-knitted sweaters. In addition, Jacobs designed a collection under the label Sketchbook for Reuben Thomas, Inc. In the middle of 1980s , Jacobs along with his business and creative partner Robert Duffy, established Jacobs Duffy Designs Inc.
In 1986, with the financial support of Onward Kashiyama USA, Inc., Jacobs produced his first collected works under the label, Marc Jacobs. A year later, Jacobs became the youngest fashion designer to have been awarded the highest tribute within the fashion industry, the Perry Ellis Award by the Council of Fashion Designers of America.
In 1988, Duffy and Jacobs became the president and vice president, respectively, of Perry Ellis's design unit after the death of its founder. In 1992, Council of Fashion Designers of America gave Jacobs the Women's Designer of the Year Award. In 1993, Marc Jacobs Int. Company was launched by Jacobs Duffy Designs Inc and a year later Jacobs made his first line of menswear. During Jacobs time in Louis Vuitton, he made ready-to-wear collection of clothes and for this has collaborated with several pop artists, including Takashi Murakami, Kanye West, Richard Prince and Stephen Sprouse. Marc Jacobs's fragrances have become highly trendy during the recent years. The body splashes are sold in bottles and distributed by Coty to perfume boutiques.
In 2007, Loïc Prigent made a documentary about Marc Jacobs – the person and his business and Louis Vuitton. Apart from the positive publicity that Jacobs received, once in 2008 he was accused of copying the design of a scarf made by Gösta Olofsson in 1950s. Jacobs then had to pay a compensation to Olofsson's son in order to settle the matter.
Marc Jacobs is no doubt a gay and supported the cause of giving freedom to gays and thus in 2009 he launched a shirt design in his stores demanding the authorities to legalize marriages between gays. In the same year, he co-hosted gala at the Costume Institute of the Metropolitan Museum of Art with Kate Moss in New York.
In 2013, Jacobs was made Diet Coke's creative director and was honored to spend a year on the brand to give it a cheerful and stylish appeal. He accomplished a lot more with his unique design sense.
Marc Jacobs Teaches Fashion Design MasterClass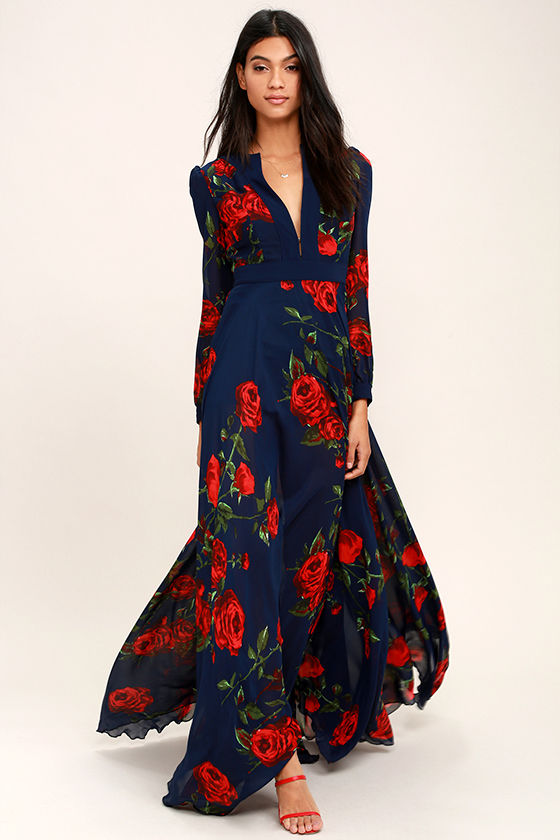 Marc Jacobs Fashion Designer Biography - Famous Fashion Designers
Marc Jacobs Fashion, News, Photos and Videos - Vogue
Marc Jacobs - Fashion Designer - Biography
Women s Fashion Marc Jacobs Official Site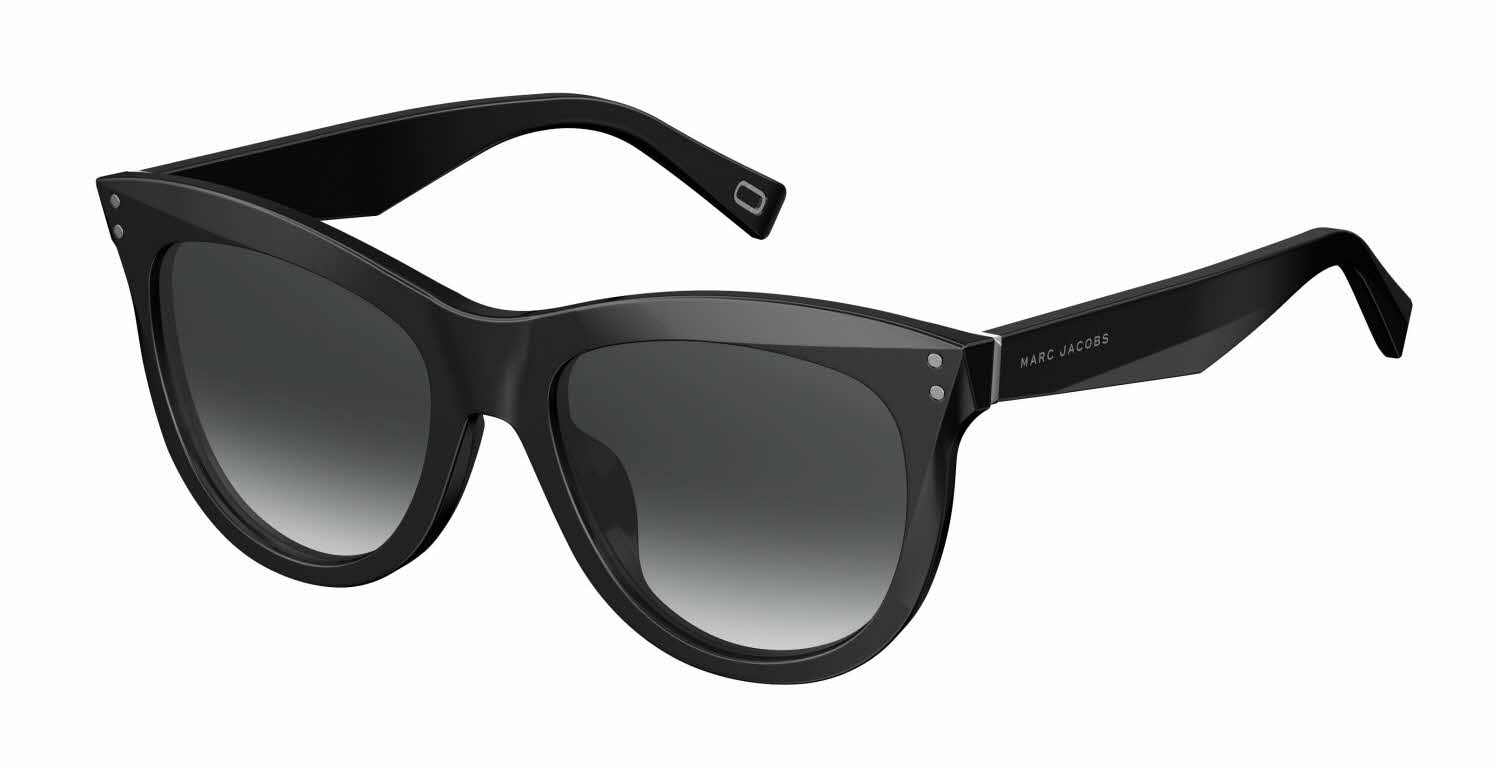 Marc Jacobs Biography, Design, Facts m