Mens fashion blog street style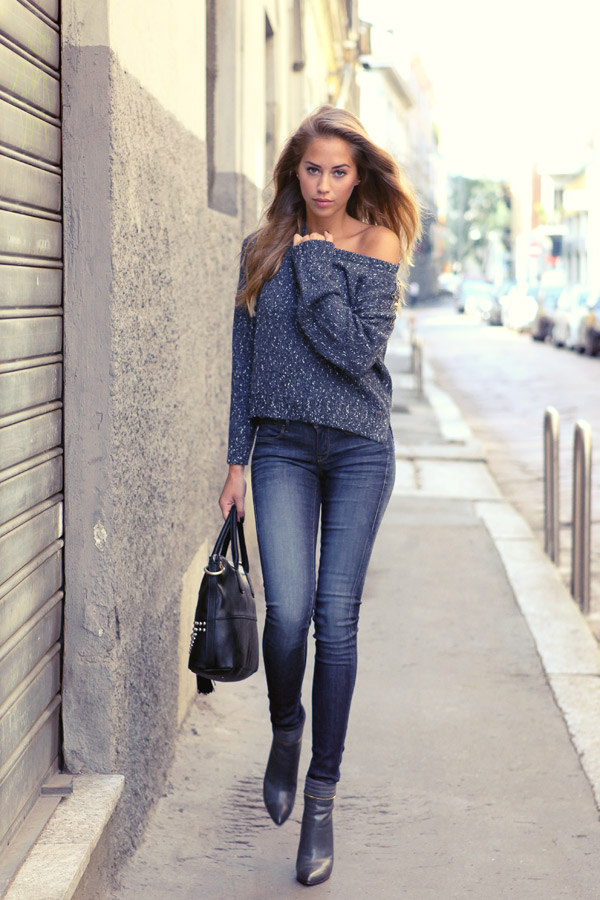 Urban Gentleman Taariq Tut
Armani Exchange aka A|X— the brand first came onto my radar as a young teenager in the early 2000s when I walked the marbled hallways of Phipps Plaza (a luxury mall in Atlanta) one day. With it's chandeliers, dogs in strollers, mahogany walls, and indoor exotic cars (Bentleys, Astons, and Lotus's) I figured any store in this mall had to be great in its own way. But overtime I came to view A|X as just a line of logo t-shirts…. so I didn't really care for it and stopped noticing their clothes.
When Mainline Menswear presented their new Armani Exchange collection to us last month, I was pleasantly surprised. While A|X certainly still has its fair share of logoed tees, they also have some great polos, shorts, and sweaters (aka jumpers). The shorts are especially nice— the length is perfect and I sorta view them as luxury loungewear. Instead of the usual Nike or Champion branded shorts you might find yourself sporting for that Saturday pick up game of basketball, you could easily wear these. They're comfortable and have a luxurious enough sheen to be dressed up if needed. Just add a polo, some nice sneakers, and you'd be ready to go to brunch. Don't forget to refresh the shorts though… gotta stay fresh (the Febreeze unstoppable collection is the truth btw).
Shop the Armani Exchange collection here.
Easily go from a light workout at the gym to lunch with your girlfriend in these.
All Navy: Knitted Crew Neck Jumper; Short Sleeved Pique Polo T Shirt; Track Shorts
I first met Andre 3000 a couple years ago when I was surveying shoes for an upcoming photoshoot. It was July 2015 at Walters Shoe Store in Downtown Atlanta, I had just returned from New York's Inaugural Men's Fashion Week. In my calm excitement I found myself motioning him to come over to where my assistant and I were standing. He smiled, said what's up and asked my opinion on a couple pairs of shoes he was considering. I chillfully gave my input and continued my shopping until he and I naturally settled in the same spot again. This time we unexpectedly talked for nearly an hour.
I told him about my recent adventures at New York Fashion Week and at the Trade Shows that followed, he kindly inquired about my experience. We discussed Greg Lauren, Kanye West, my dog, and of course Benjamin Bixby. I expressed my sincere interest in working with him, and how I loved his debut fashion line. I knew it's short life was merely a victim of the economy, but I also knew the state of menswear was great now (I had done the research) and his line would be a surefire success, if he wanted it to be. Andre gave a me a mini on the spot interview, asking about my education and The Urban Gent."You went to Georgia Tech?! Smart and creative. Yea, my team will definitely love you… [if we relaunch Benjamin Bixby] we're gonna put you to work". He smiled, got my card, and well…. I haven't heard from him yet about partnering on a new Bixby collection, lol… but there's still hope right?! riiight??
Once I discovered Andre "3000" Benjamin was named the new Creative Director of Tretorn, an 1891 born Swedish shoe brand, I knew my dreams of being Co-Creative Director of Benjamin Bixby had to be put on the shelf for just a little longer.
Tretorn's Fall Winter campaign is finally here and features Andre in modern form. I must admit the styling is thoughtful, humming of Motherland influences in each look — patterns, hats, harem pants. I love the cleans lines, and nothing is out of place– socks, cuffs, and single-buttoned up jackets. His signature jumpsuit in a Malian mudcloth print sets the tone for it all. Lucky for Tretorn, Andre has been a fan of the brand since he was a youngin, "My first pair of Tretorns were in middle school, and since then the Nylite has always held a space in my closet. With this collaboration, I got to go into Tretorn's closet and play. The capsule collection translates my daydream sketches to the real world."
scroll right to see more of Tretorn's collection
CONTINUE READING MORE >>>
Are you finally considering getting a dog? A forever ride or die, non judgmental, canine bestie. Check out our article that outlines how to pick the perfect dog. We also include the TOP 5 small dogs for guys.
Yes, these are real photos.
As I continue to plan my next vacation, I can't help but consider the Over The Water Villas in Montego Bay, Jamaica. MoBay is still my favorite vacay spot thus far– the people, the water, the food. Few things in life are better than a proper all-inclusive stay in Jamaica… instant relaxation and a spirit of happy chillness encapsulates you. So the island vibes of Papa San have been playing in the background while I explore this option.
See more photos below: CONTINUE READING MORE >>>
Men's Style Fashion News, Tips, Trends Celebrity
The Urban Gentleman Men's Fashion Blog - Men's Style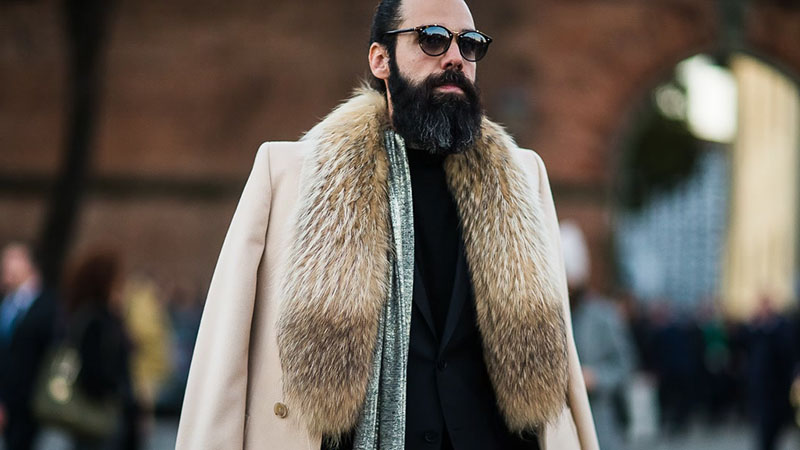 ZAFUL : Trendy Fashion Style Women's Clothing Online
Top 60 Irish Fashion Bloggers Websites in 2018 Irish
Fashion in Japan - Latest Fashion Trends from Tokyo
Mens Fashion: Clothing Accessories trends DC Shoes