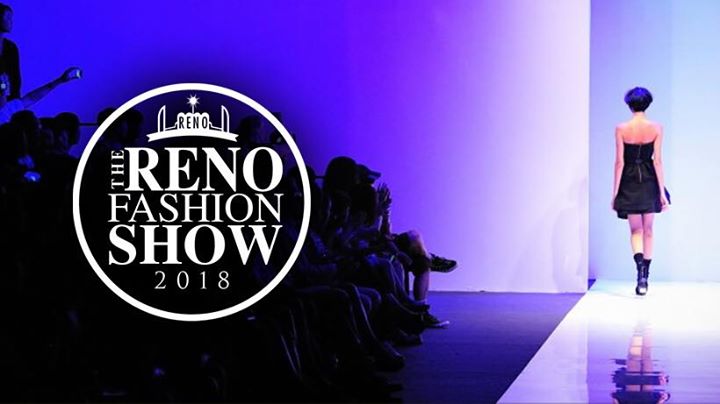 July 6-12, 2018
Day Passes are available starting July 6th at the Peppermill Resort.
Download the Conference and Gallery Guide
Convergence® Value Package (CVP) Registration
The Convergence® Value Package (CVP) includes daily admission to the Marketplace and Art Exhibitions, admission to the Fashion Show and Keynote Presentation, an HGA Tote Bag, and 25% discount on all Sessions. The CVP is non-refundable.
Convergence® Registration for Sessions
See the class schedule and descriptions in the Registration Book
Session Descriptions Listed by Day
The Handweavers Guild of America, Inc. will present Convergence®, our international fiber arts conference, in Reno, Nevada July 6-12, 2018 at the Peppermill Resort. With more than 1,500 participants, HGA's biennial Convergence® Conference is a multi-faceted experience with exhibitions, shopping, fashion show, tours, workshops, seminars, lectures, and more. We are excited to share with our members and fellow fiber enthusiasts all that Reno and Northern Nevada has to offer.
Nestled at the base of the magnificent Sierra Nevada Mountain Range, Reno's dry, mild climate with more than 250 days of sunshine makes it attractive to visitors year round. The city is accessible by car, train, or the newly renovated airport - just an 8-minute drive with complimentary shuttle provided by the Peppermill Resort.
At the Peppermill Resort we will be able to house our entire Convergence® conference in one space. The Peppermill offers guests 12 dining options from authentic Chinese and
Italian to seafood, steaks, sushi and the convenience of 24-hour room service; free parking; and their rooms have been selected as the "Best Reno Hotel Rooms" year after year.
We hope you will make plans to join us in Reno for Convergence® 2018. Stay connected for more updates as they become available by following us on Facebook, Twitter and Instagram.
Make your Room Reservations at the Peppermill Resort Now
Please be aware that the rooms are sold out.
Atlantis, a 4-Star award winning hotel, is conveniently located less than a mile south of the Peppermill at 3800 S. Virginia Street. The HGA room rate is /night July 5, 9/night July 6 & 7, and /night July 8-12 (a daily tourism surcharge and a resort fee of plus room tax per night of stay apply). Rates are not valid for a Saturday 1-night stay.
If you don't have a car, the Atlantis offers a free shuttle to and from the airport and the Reno bus lines serves both the Atlantis and the Peppermill and takes about 7-10 minutes door-to-door. (Click here to see city bus fares and pass options.)
To book your room at the Atlantis call directly (800) 723-6500 and give the reservation agent the code SHGA18. Book by June 5, 2018.
We think you will have a better experience by staying at a conference hotel. The close proximity to conference activities and the ability to network with other attendees makes this an easy choice. With reservations at the Peppermill exceeding our expectations, the Atlantis offers another affordable option for Convergence® attendees.
Schedule for Convergence® Reno 2018
Please read the changes, cancellations and refund policy before registering.
Thank you to our generous Convergence® Sponsors
The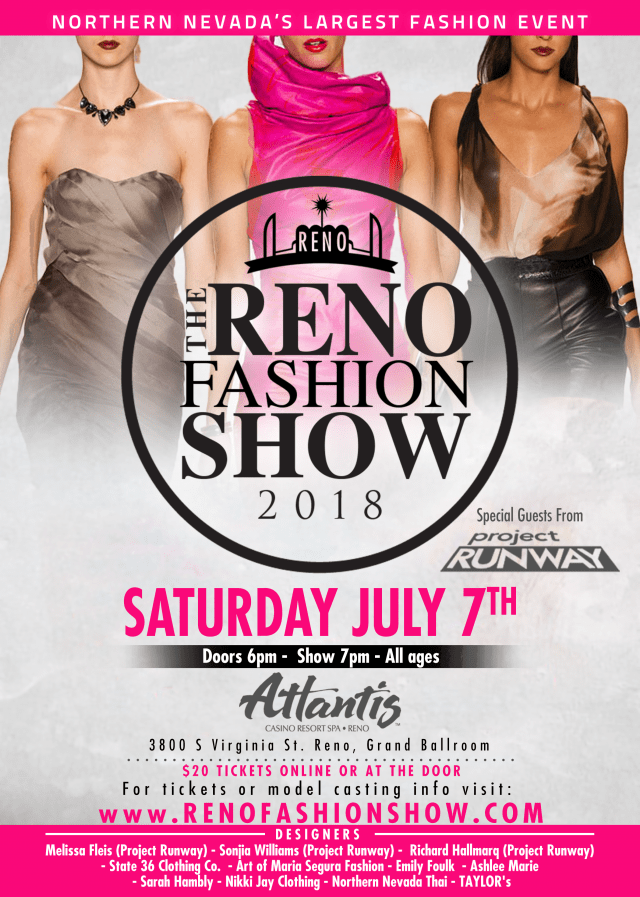 Photos: Style flash at the
10 tips para celebrar el Da Mundial del Medio Ambiente en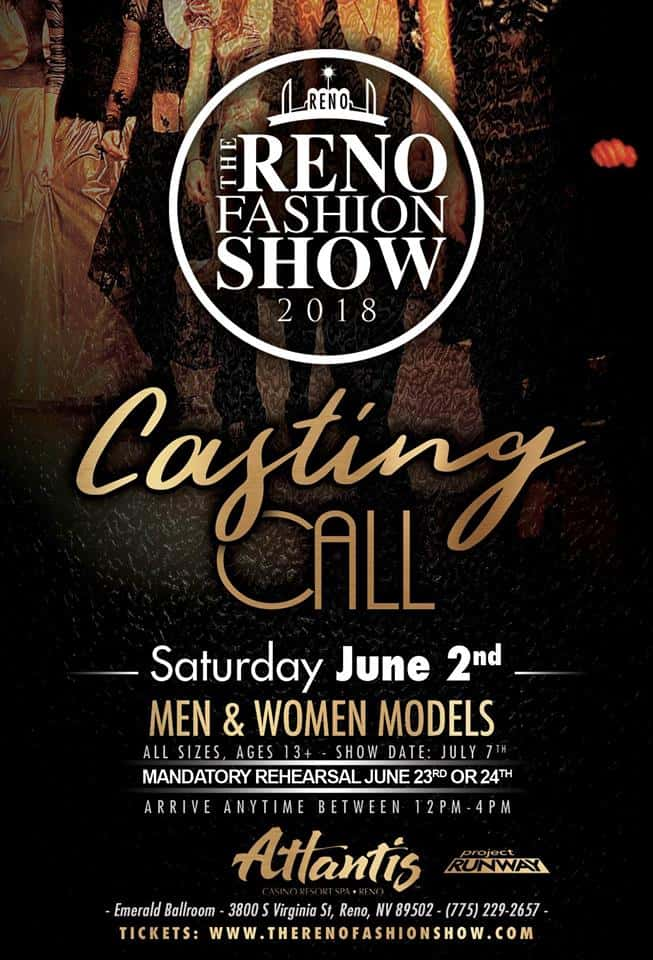 5 tipos de cortes de pelo para un shih tzu Shih tzu, Corte de pelo y
ASOS Online Shopping for the Latest Clothes Fashion
BLOODLINES OF THE ILLUMINATI - Whale