Top female fashion models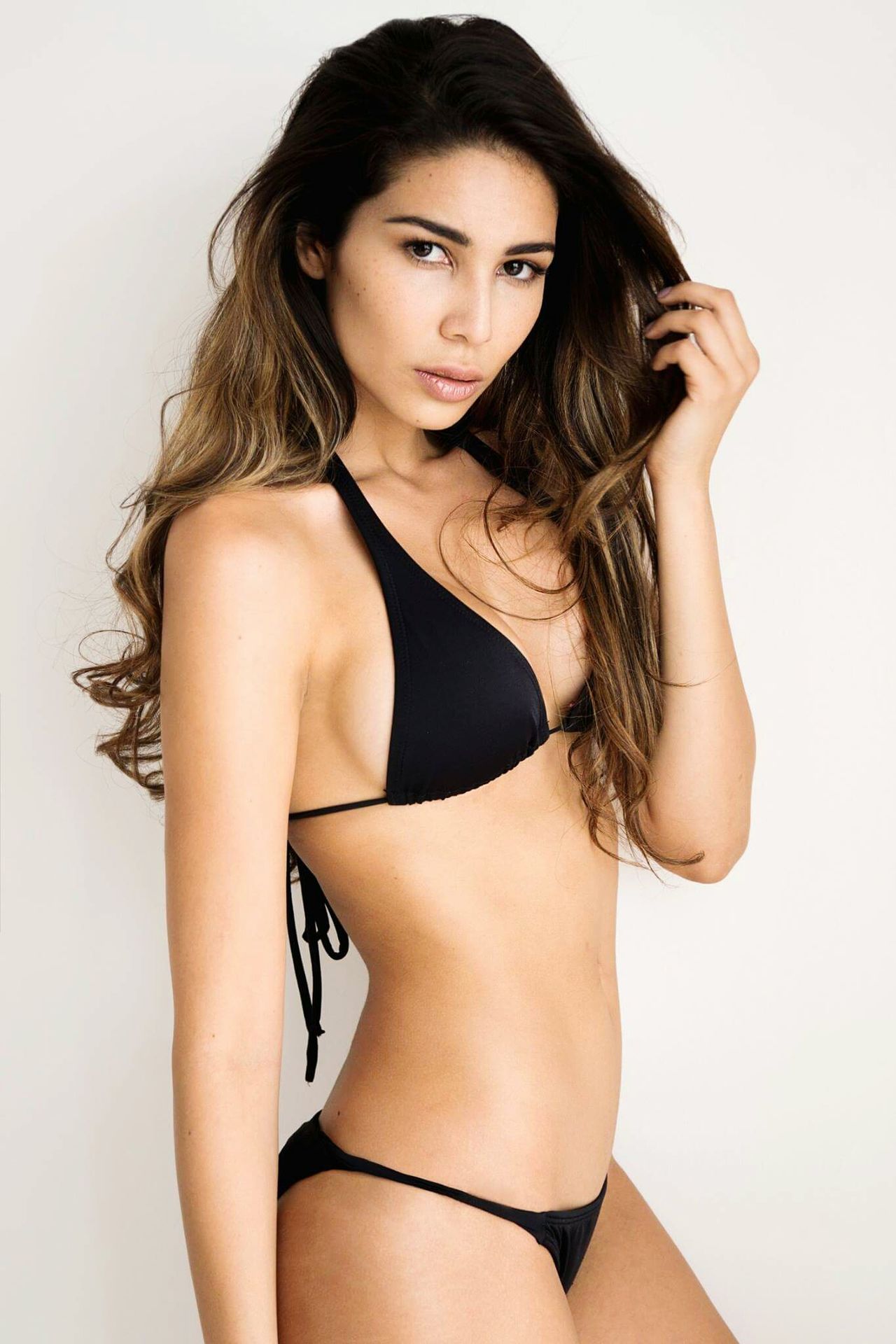 Models are striking creatures who make high fashion even higher with their effortlessly chic looks and composure. To summarize the 15 best of all time, in order, I called my friend and stylist Christian Freedom, who has an unerring sense of what looks good. I've included his comments alongside mine, when I offered some.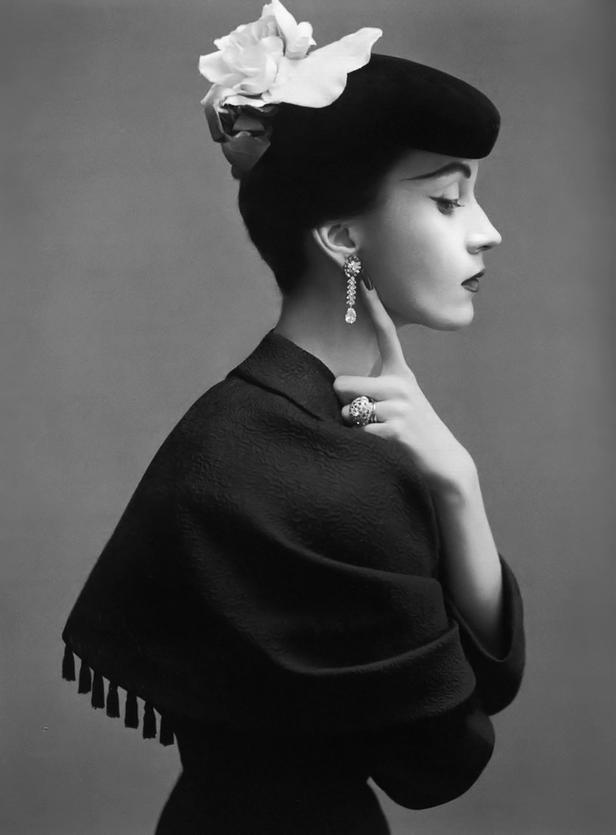 (Photo by Richard Avedon)


1) DOVIMA (1927-1990)
Dorothy Virginia Margaret Juba was a highly paid glamour girl from the 1950s. Says Christian, "Dovima was the prototype for the one-named model sensation. Her legendary work with Richard Avedon inspired the classic film
Funny Face
(in which she made a cameo)."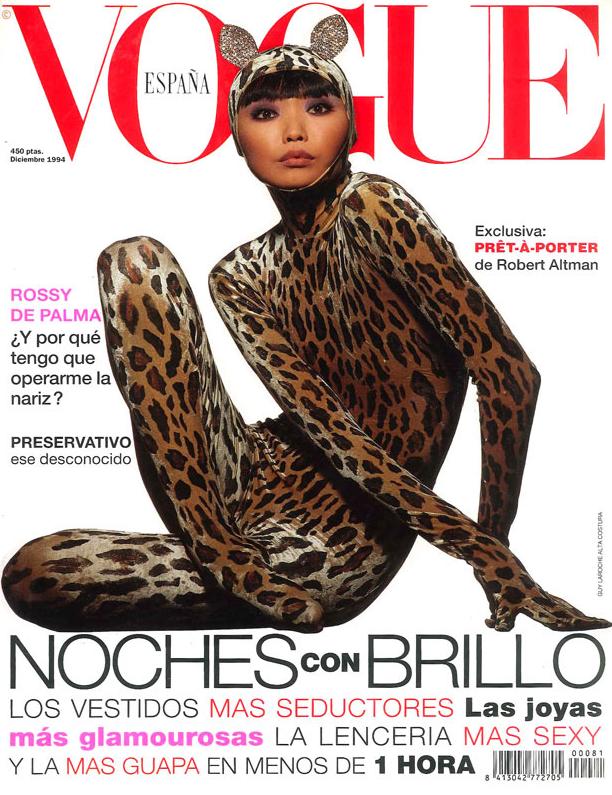 2) IRINA PANTAEVA (1967)
The Siberian-born model and actress has always brought a welcome exoticism to fashion, with her allure and dedication. Says Christian, "Irina wrote a moving memoir about her escape from Soviet Russia, being discovered by Pierre Cardin and the iconic photos of her wearing Issey Miyake by Irving Penn."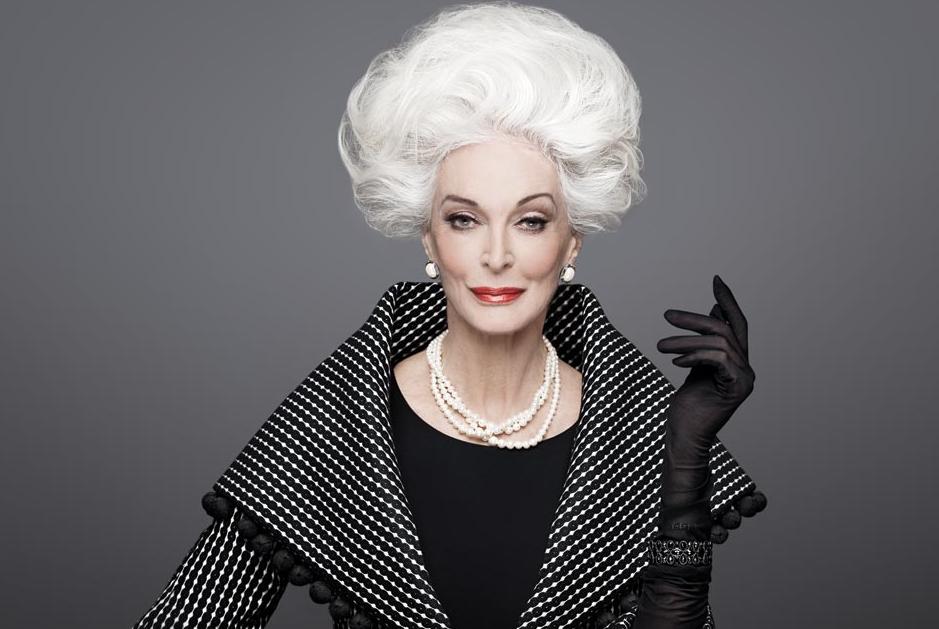 3) CARMEN DELL'OREFICE (1931-)
Quoth Christian, "Carmen is the silver-haired beauty who began modeling as a teenager in the 1950s and is still working to this day."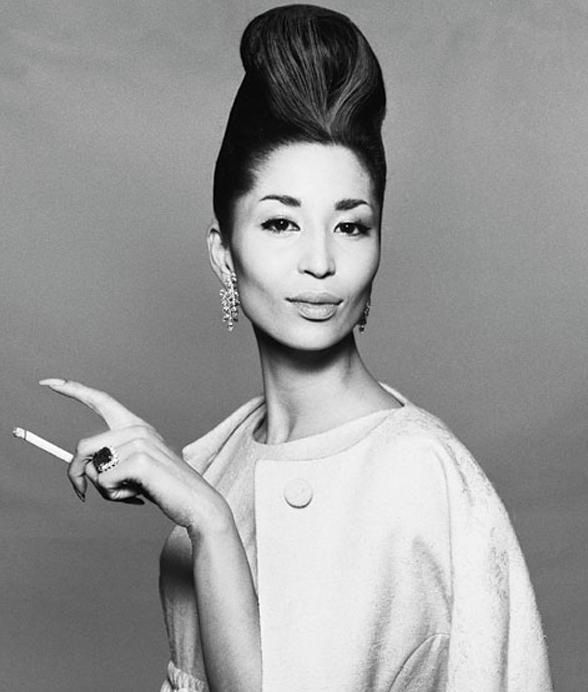 4) CHINA MACHADO (1930-)
Christian says, "China is a multi-racial model with exotic looks who turned a scandal (Ava Gardner stole her bullfighter boyfriend) into fame and a fabulous career. "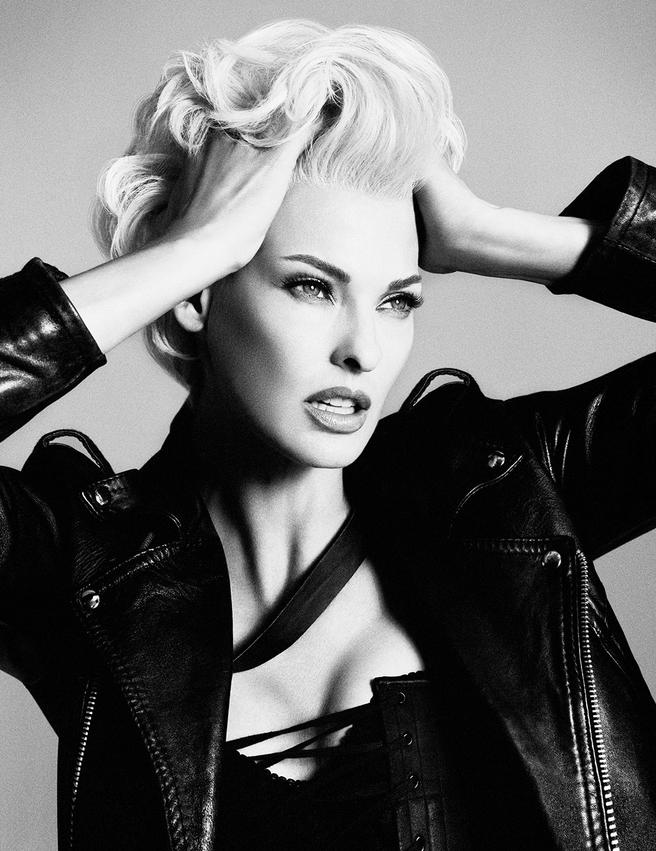 5) LINDA EVANGELISTA (1965-)
Who cares if she said things that were taken out of context and internationally mocked? The Canadian model is just so gorgeous, and a wonderful beacon of 1990s glory days. Says Christian, "Linda is the most versatile of models, who could make any hair color sensational and can go from high glamour to avant garde effortlessly."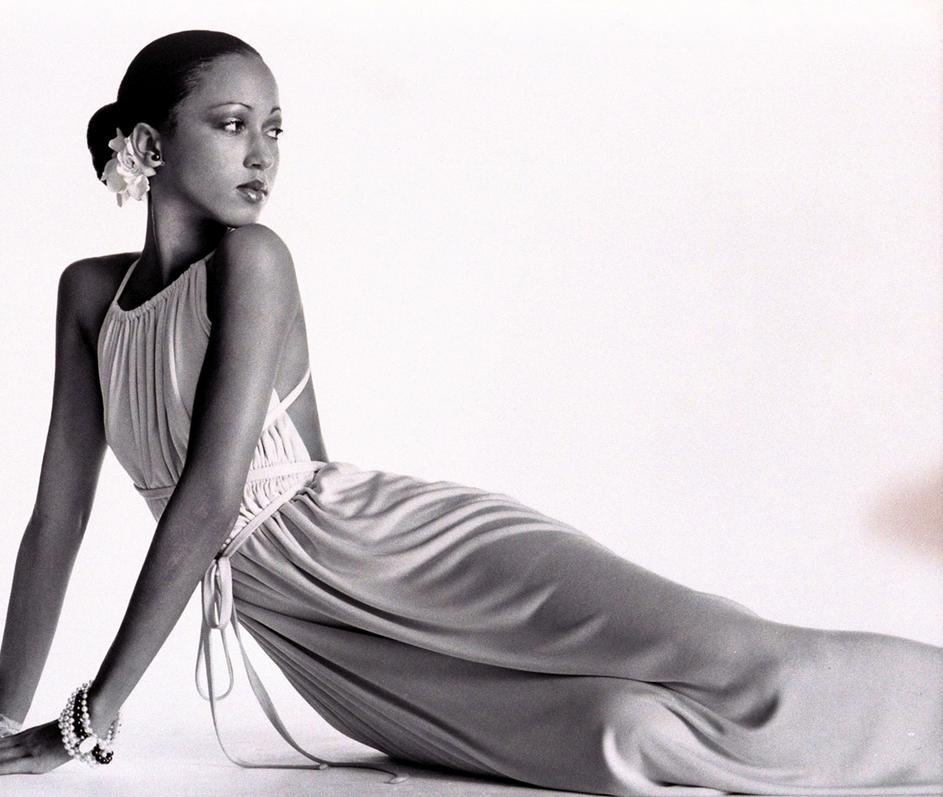 (Photo by Irving Penn for
Vogue
, 1972)
6) PAT CLEVELAND (1952-)
Christian: "Pat is an impish beauty who was often compared to Josephine Baker and worked with everyone from Halston to YSL to current Lanvin." And she writes great poetry!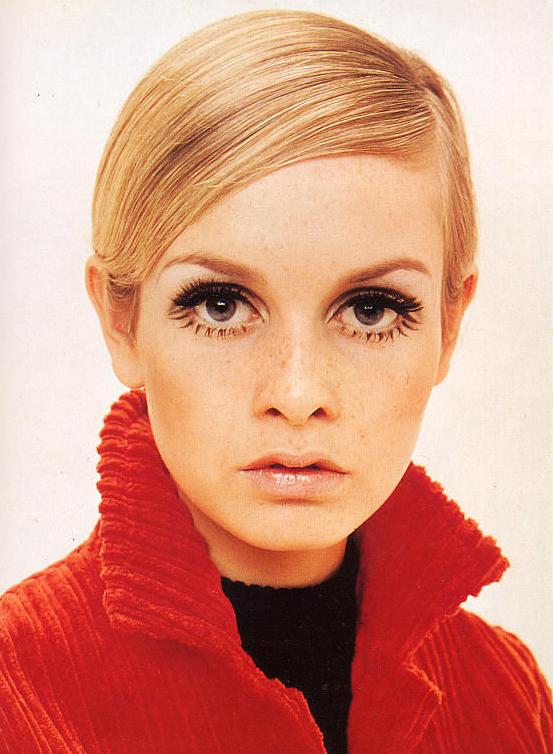 7) TWIGGY (1949-)
Skinny as a twig, she deftly personified the 1960s fashion explosion in Britain, which rocked the world with fashionable attitude. Says Christian, "Twiggy turned her worldwide fame from her short lived model days into an acting career, appearing on Broadway and in films."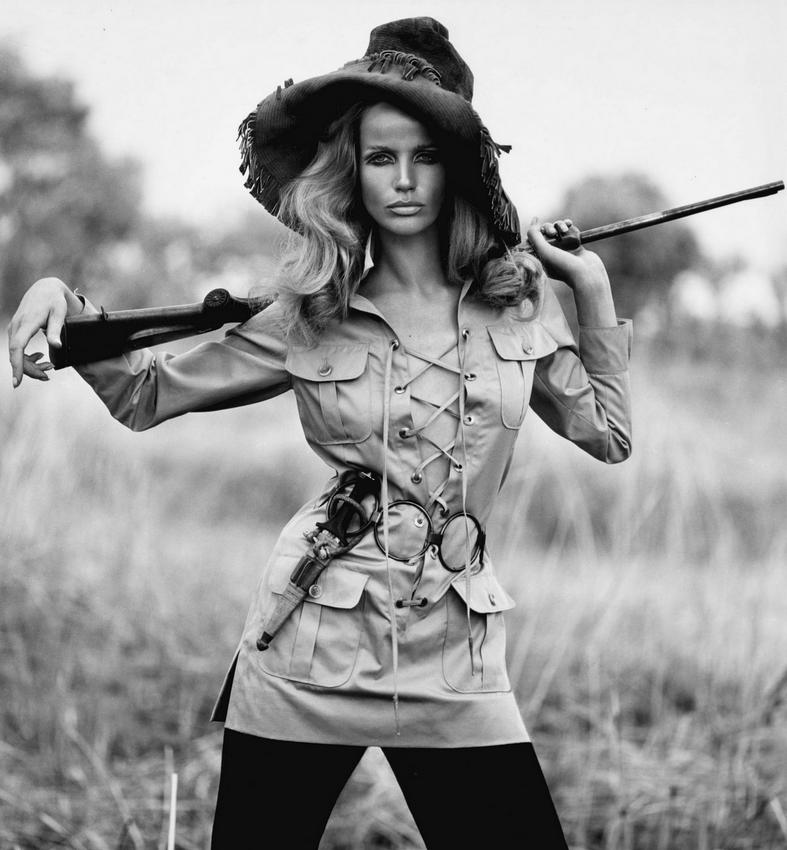 8) VERUSCHKA (1939-)
Says Christian, "She survived WW2 (her aristocrat father defied the Nazis and lost his castle and life) and went on to be one of the great models of the 1960s and '70s, ushering in a wave of tall, athletic models."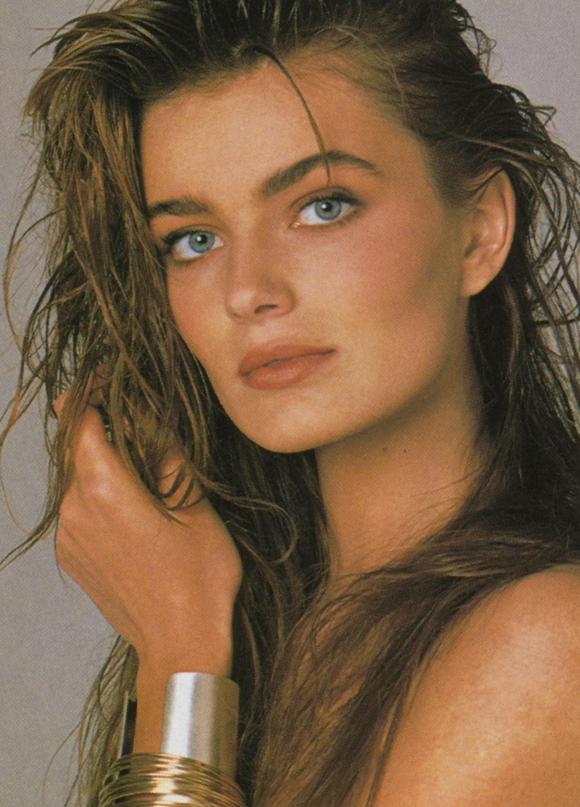 9) PAULINA PORIZKOVA (1965-)
Per Christian, "She got out from behind the Iron Curtain and created a craze for rare eastern European beauties."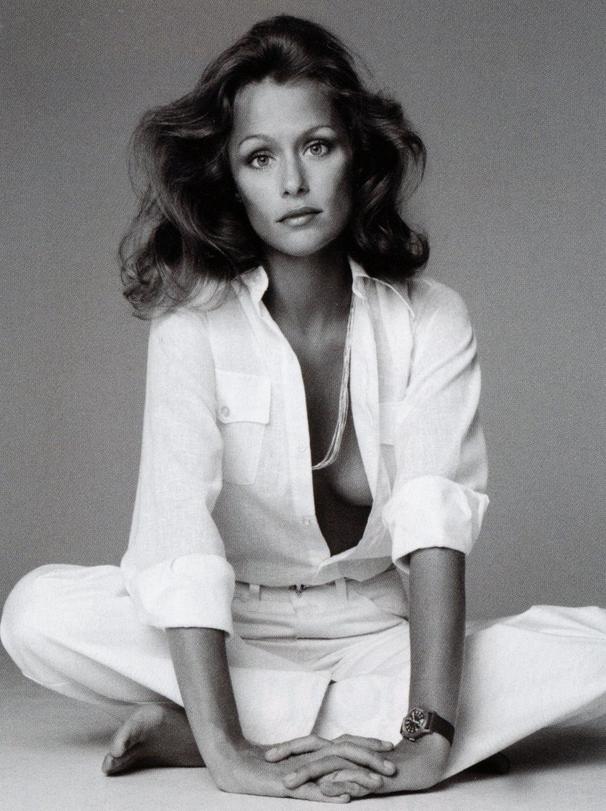 10) LAUREN HUTTON (1943-)
Says Christian, "The gap-toothed, sporty southern belle was the first model with a million dollar contract, forever changing the rates for endorsement deals."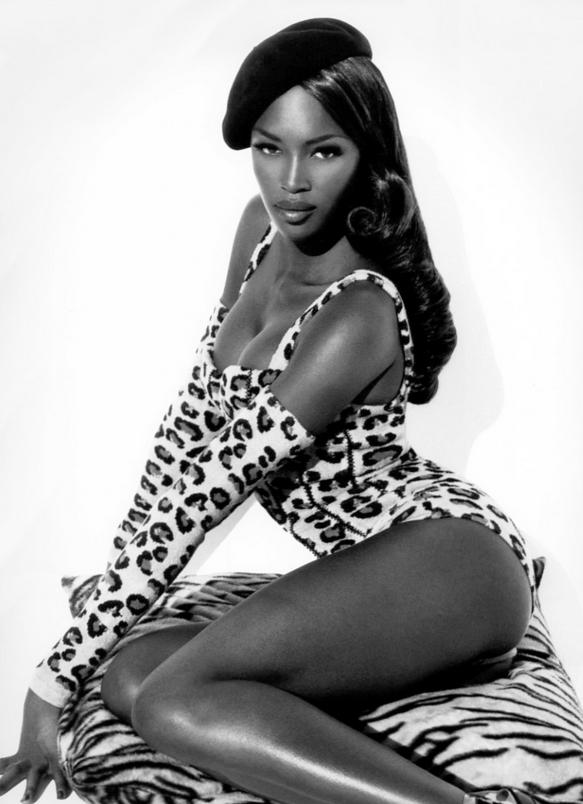 11) NAOMI CAMPBELL (1970-)
She seemed to have rage issues off the runway, but on it, Naomi was cool, collected, and completely captivating, fully knowing how to work a crowd (and a camera). Says Christian, "Naomi may be notoriously late, but a show really can't start until this diva is ready. And designers know she is worth it."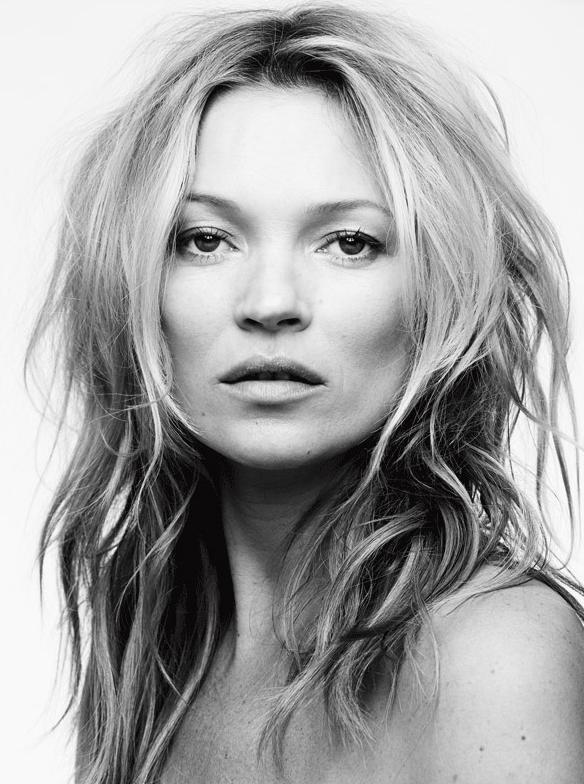 12) KATE MOSS (1974-)
"She's proved to be more than just a latter day Twiggy. Her personal style off the runway has been just as influential as her appearances on it, with a career still going strong."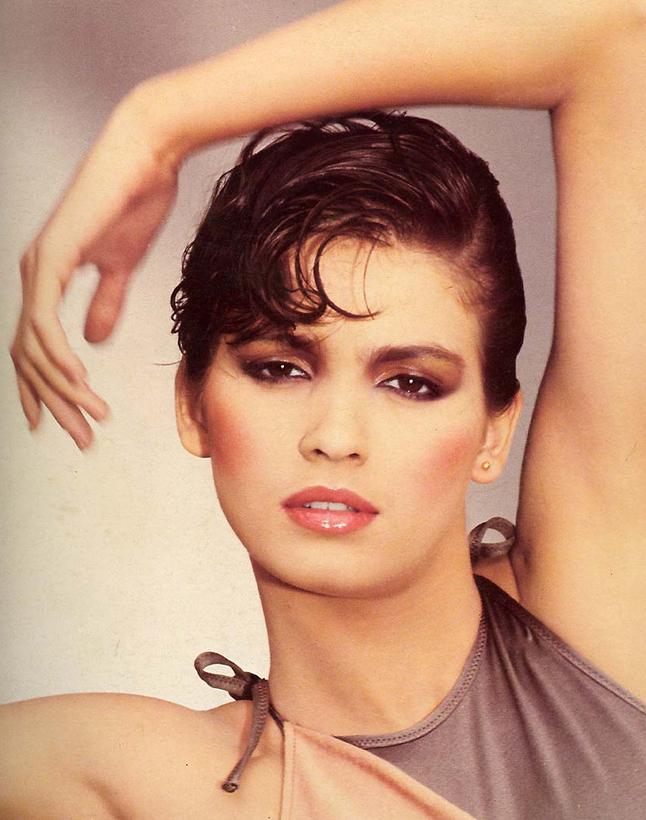 13) GIA CARANGI (1960-'86)
"She was a wild child beauty who the whole fashion world was clamoring to work with. Sadly, her star burned out too soon."
14) IMAN (1955-)
Christian says, "She brought her unique elegance and sophistication to the catwalk. When she saw there were few cosmetics made for women of color, she created her own lucrative line."
15) Let me pile all the gorgeous runners-up into this fabulous slot: Penelope Tree, Jean Shrimpton, Alek Wek, Kristen McMenamy, Bridget Hall, Gisele Bundchen, Shalom Harlow, Jerry Hall, Renee Russo, Amber Valetta, Rosie Vela. Love you all!
And two personal favorites of mine can be in the Hall of Fame:
SUZY PARKER (1932-2003)
The curvy, red-headed model/actress was one of the best mannequins ever and made it into glossy Hollywood films like The Best of Everything. She played a typist who is dumped by Louis Jordan, falls from a fire escape, and croaks. But beautifully.
TYRA BANKS (1973-)
Before she was a one-woman industry with so much going on, Tyra was a sassy, fab model who posed a real threat to Naomi Campbell. The woman truly knew how to walk that walk.
Pictures and News on
Famous
10 Tempat Instagrammable di Lembang, Bandung yang Ngehits
Autos Santa Cruz de la Sierra Locanto Vehculos en Santa Cruz
Best 25
Collage de fotos personalizado - Hasta 29 fotos