A description and critical review is given about the fashion app I Love Fashion News, written by two students of the Amsterdam Fashion Institute: Pommeley Fenstra and Katharina Weiss.
I LOVE FASHION NEWS is a fashion news app from Holland. It has a continuous newsfeed all day long and people can follow all on-goings in the fashion world. The app shows the ultimate must-haves, styling tips, shopping tips, online shops, events, fashion and beauty trends, blogs and photo diaries.
Annic van Wonderen, born in 1983, is the director of I LOVE FASHION NEWS, which she founded in 2010. For years her dream was to start a website which would show fashion news 24 hours 7 days a week because such a website did not yet exist, until she realized her dream. We believe that their main goal is to gain popularity with the app and earn money with brands they promote through items posted as "suggestions to buy" in the different articles. If the popularity rises, the price for the brands firms, promoting their product on that platform, also gets more expensive. But usually that takes a long breath for such platforms to achieve (source).
However, I LOVE FASHION NEWS is already the number one fashion site in The Netherlands. Onemillion visitors per month are being counted on www.ilovefashionnews.nl! Topics that are being discussed reach from fashion to lifestyle, clothing, accessories and fashion news.
82.660 Likes on Facebook gave us the confidence to state that the site I LOVE FASHION NEWS in the Netherlands has a high awareness of people in general. However we also claim that the app still has a mediocre impact on social media regarding people's "talk" in the scene because they did not yet pick up the fast pace which postings require to be recognized. More action and initiation on the social media platforms could bring them more buzz and more readers (source).
When opening the app, the first page they show is the news feed, a list of all categories they write about. Maybe an inspiring image of a new fashion shoot with a day-fitting message would be a nicer idea to catch the audience's attention and to make them browse around to get inspired (eg.: intriguing Halloween fashion-campaign image for 31st of Oct.). However, looking at this from the founder's perspective, it could well be that Annic wanted to emphasis the newspaper character already on the opening page, which is probably why she's using the newsfeed to start off with.
The visual style of the app is very clear and refers most definitely to the style of Vogue Magazine, as well as ELLE or Harpers Bazar. Often times they use capital letters and "American style fond" with a "country character" for headlines. Most likely they used black in contrast to white and red because this color combination might catch the attention of the spectator better than soft and smooth colors with few contrast (source). In addition they express power and strength, which are likable features for successful women to identify with (source). They also form a big part of their reader's community.
Bloggers give very positive feedback for the app as to be reviewed (source). Young girls, bloggers, everybody interested in fashion, and celebs are potential customers and followers of the I LOVE FASHION NEWS app. The editors of the app refer a lot to pop stars and famous people who often wear high-end products and built their story around it. Then they offer their readers similar items to affordable prices so consumers can feel like they can afford what Hollywood can afford. Many bloggers refer to this app, as well as fashionchick.nl, Facebook and twitter (source). But there is no other website besides the I LOVE FASHION NEWS company. 12 people are working for I LOVE FASHION NEWS in total. Annic, founder and director, and 11 other fashion- and beauty editors, marketing- and sales representatives, project manager and more (source).
Our final judgment is that the icon or logo she uses for the I LOVE FASHION NEWS app refers to the famous T-shirts with the heart, like I LOVE NEW YORK, with a big read heart as the "love" (source). Many tourists buy these T's as a memory of their travel. So there is a link to internationality and world travel between the icon and also the content of the app. Therefore, we highly recommend the founder to have the app also available for English speaking potential customers. Also we have seen in one of our sources that the app receives a 7.0/10. This means that it scores above average (average of 5,5/10) and that it still has room got improvement (source).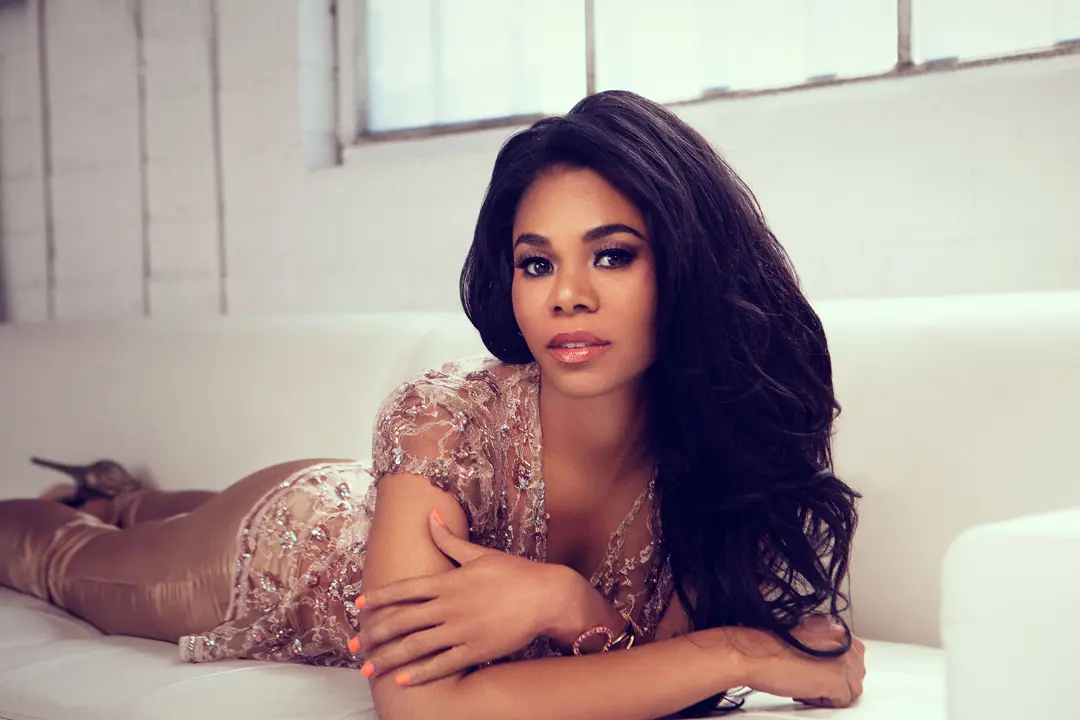 Bye, bye I Love Fashion News VLOGS LIFESTYLE m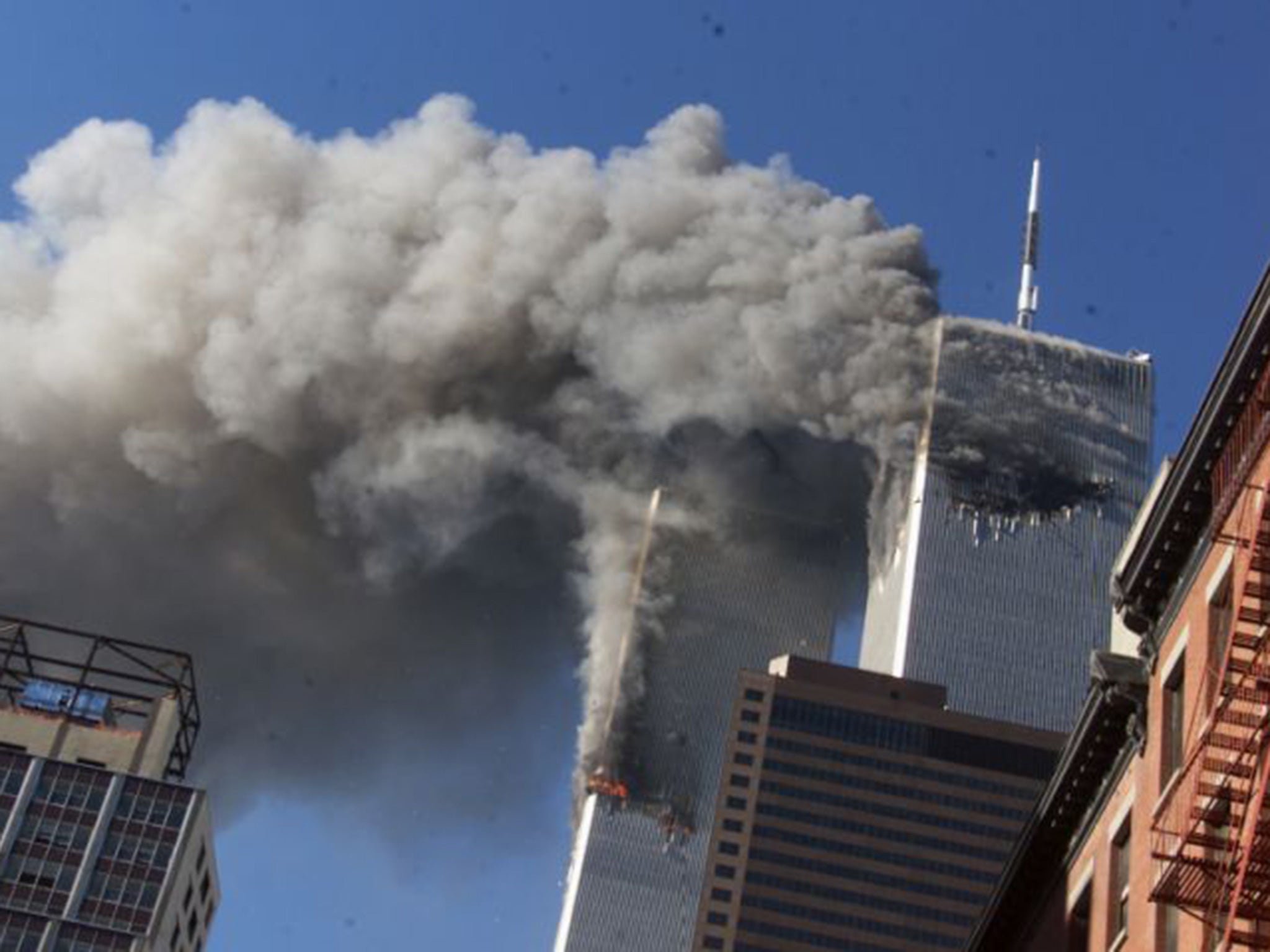 We love six fashion fixes for the week ahead in pictures Fashion
We Love Fashion Agency Munchen. Our showroom in located in
I LOVE FASHION NEWS Fashion Retail Future
17 Reasons to Love Fashion in 2017 - WSJ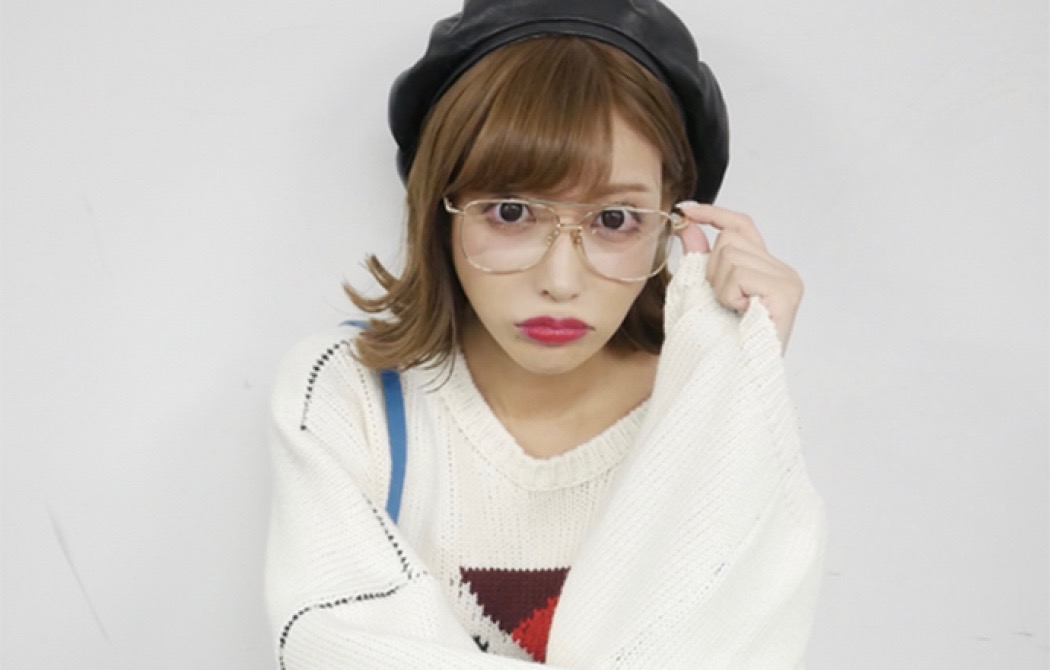 We Love Archives - FASHION Humber