AFRICAS PREMIER SOURCING FAIR FOR CHITENGE FABRIC IN 2018.
11 - 13 October 2018
CHITENGE-TEX EXPO TAKES PLACE IN LUSAKA, ZAMBIA.
PARTICIPATE
THERE ARE A NUMBER OF WAYS YOU CAN PARTICIPATE.
CHITENGE WORKS
CHITENGE TEXTILE CAN BE USED IN VARIOUS WAYS.
How to Participate?
You can participate in the Chitenge-Tex Expo either through the Zambia Fashion Week, or as Vendor, Supplier or Buyer, or as a Visitor or member of the Press.
Zambia Fashion Week
The Zambia Fashion Week is fast becoming one of the biggest fashion shows in the region. This will be held in the sidelines of the Chitenge-Tex and hopes to host designers from all over the continent. The 2017 edition played host to over 55 local and regional designers. The emphasis on the 2018 edition will be on African prints. This is organized to increase economic development and raise awareness in the area of fashion design and modelling and to enhance visibility of the fashion industry.
Register here
Vendor / Supplier / Buyer
Chitenge-Tex is the plaform for Vendors, Suppliers and Buyers to meet. It creates synergy and ensures that mutual benefits are made by all. Whether you are a supplier of Chitenge, or a Manufacturer of the textile or perhaps would like to buyer from a reliable source, this expo is for you.
Register here
Visitor / Press
Be a part of an expo that is different from the usual. One that highlights an indusrty that has the potential to massively controbute to our economy. As a visitor, blogger or member of the press, you will experience something fresh with a bold statement that Chitenge, is not something small. Be a part of this and register
Register here
Chitenge
Below is a selection of different works of Chitenge and the various creations that are produced using or incorporating the textile and showing the vast possibilities that Chitenge creates.
Website developed by: Webworx
Top
The Zambia Fashion Week - Home Facebook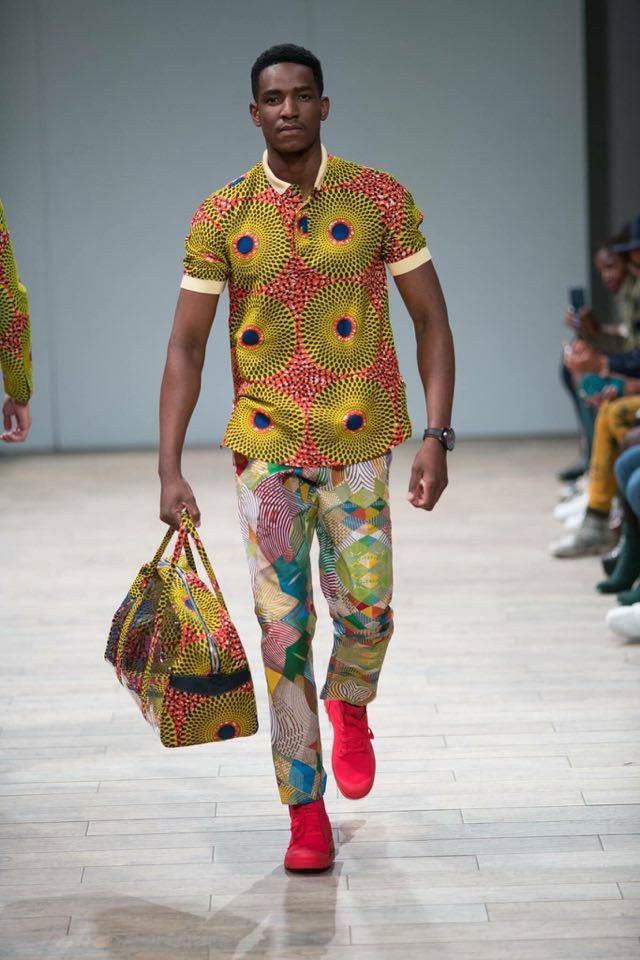 Beyond Reality : The splender that was Zambia Fashion Week 2017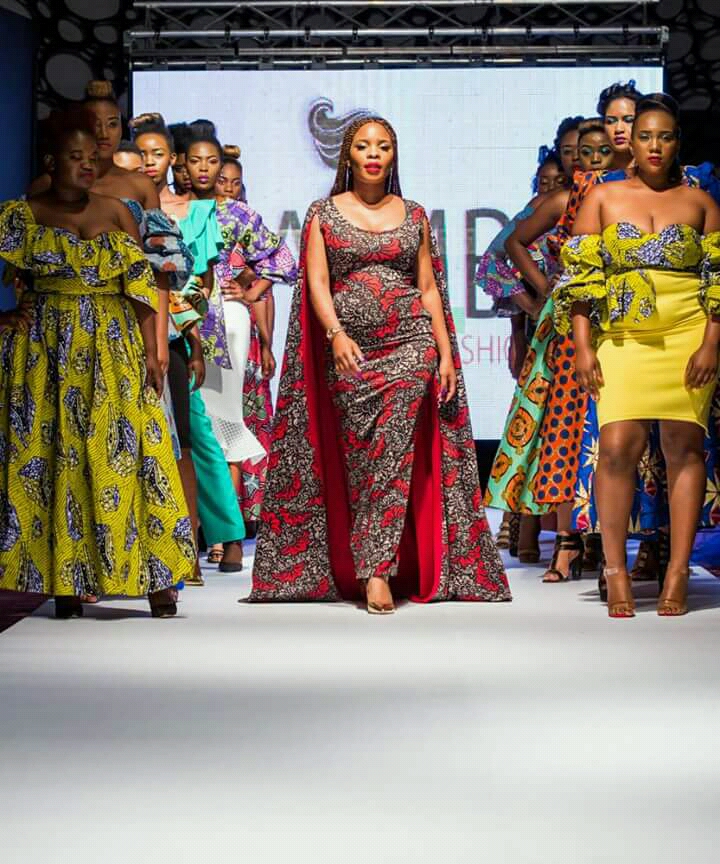 Vodafone spices up Zambia Fashion Week Zambia: News Diggers!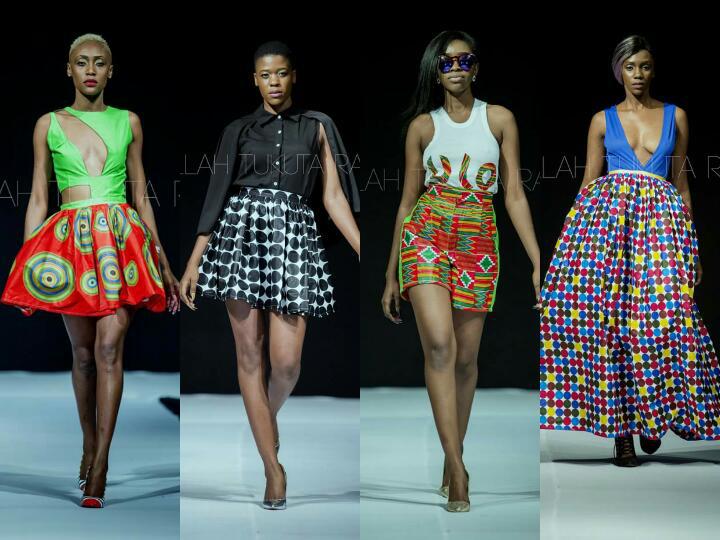 5 Designers Putting Zambian Fashion on the Map - OkayAfrica
Local fashion industry comes to life Zambia Daily Mail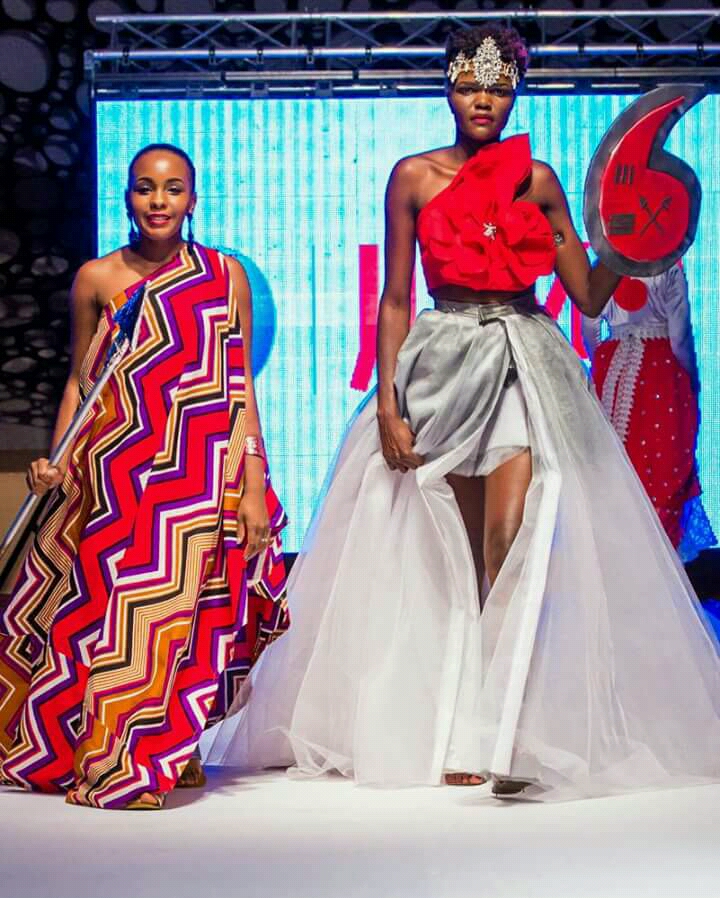 Zambia Fashion Week zedfashionweek) Twitter